═ International Burgers
Always bringing you
the best burgers in town
Everyone has their perfect match. Sometimes it's just around the corner, other times you have to travel the world in search of it. Wherever your perfect burger is, it's out there, we are coming to you!
═ Real beef, real burgers
Epic Food Truck,
Amazing Burgers
Our international burgers come with fresh and unique flavours, and we want them in and around our mouths no matter what! Slide those 100% grass-fed Swiss beef patties in between a toasted brioche bun and pass it over. You'll fall in love with the burger itself but the journey ain't half bad either.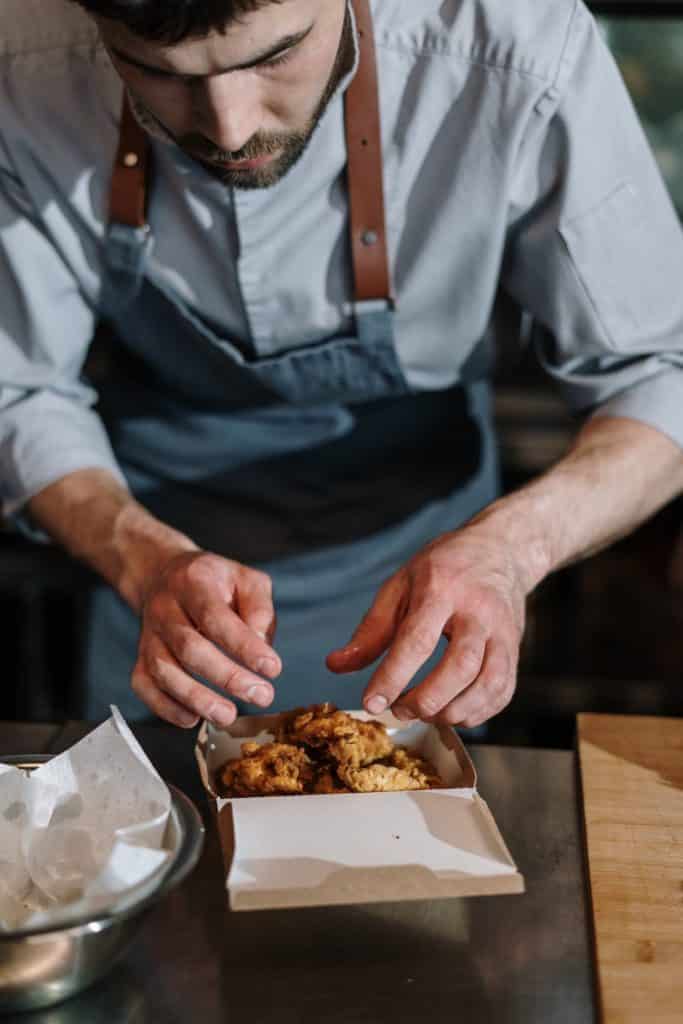 Everywhere
Tell us and we'll get there
At any time
We drive wherever you want
Contact
burgerstation.ch[a]gmail.com
═ International Burgers
A burger without cheese is like a hug without a squeeze
Classic, vegetarian, with bacon or onion… our burgers will take you on an intense gastronomic journey!
Real beef, real burgers
What we do
is what we love
Whether it's a wedding, business lunch or graduation party, the food truck and catering will fulfill your distinct event's needs with excitement and creativity.